Hardware and firmware are in total compliance with all the main international concrete testing standards including ASTM C39 and EN 12390-3.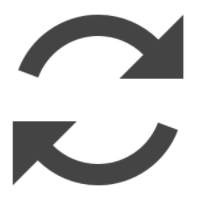 Full test-cycle automation maximizes productivity and ensures tests are performed accurately according to pre-set methods, eliminating operator variables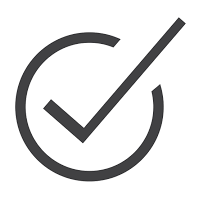 The DC motor technology quietly and efficiently delivers super accurate load control at both low-speed and low-loads. Delivering the most accurate data.